Want your loved ones to experience the kind of financial confidence you've found from working with us on a well-thought-out financial strategy?
Well, now you can.
All it takes is connecting your loved ones with a trusted financial professional who can help them navigate the ups and downs of life.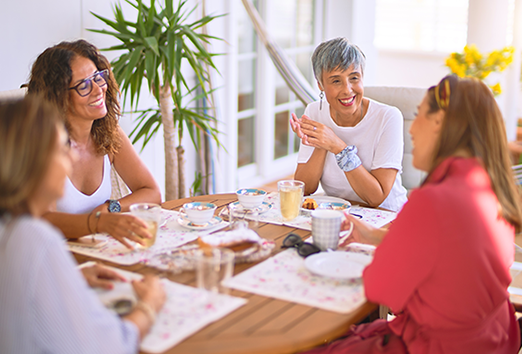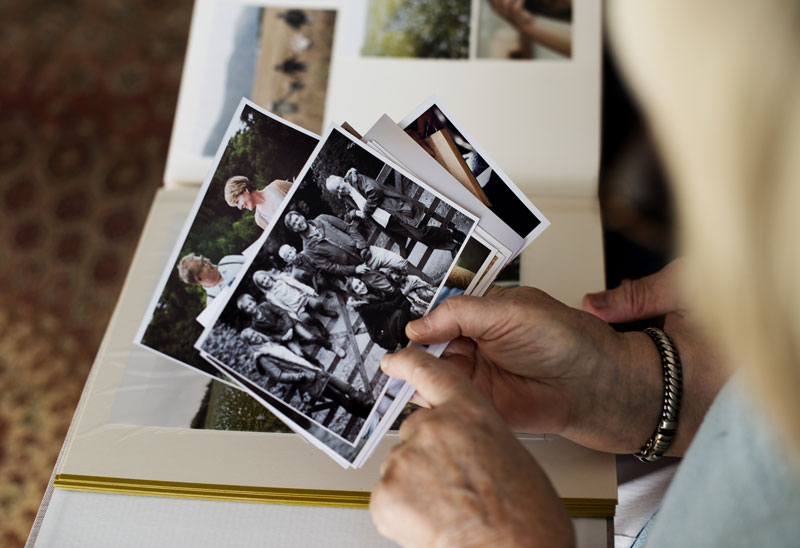 For example, think about the people you know who are:
Considering retiring early
Concerned about running out of money
Worried about tax increases
Interested in asset preservation
Facing the loss of a loved one
Unsure about paying for long-term care
Interested in estate planning and avoiding probate
Let your friend or family member know you'd like for them to have the opportunity to talk with us. There's never any pressure - just a listening ear and thoughtful guidance on their financial situation.
You are part of our family, and we would love to welcome those you care about to join our firm.
We will reach out to discuss the best way for us to connect – at an event, over the phone, or during an in-person visit.
We think of referrals as a positive way to make a difference in someone's life. You can be assured we will take excellent care of your referral.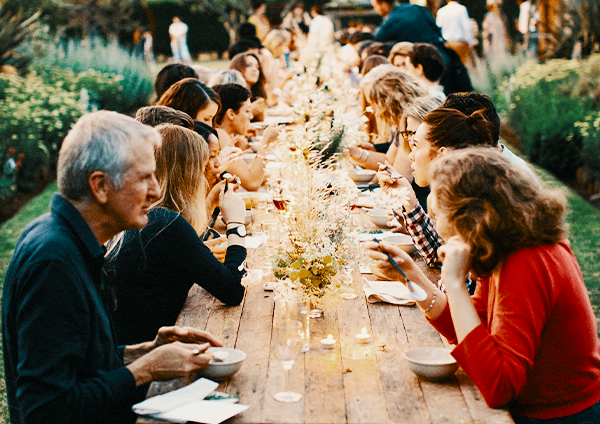 Share Your Referral!
To share your referral, please email us at info@cramerandrauchegger.com or fill out the form below:
Securities offered through Kalos Capital, Inc., Member FINRA/SIPC/MSRB, located at 11525 Park Woods Circle, Alpharetta GA, 30005, (678) 356-1100. Investment Advisory Services offered through Cramer and Rauchegger, Inc., a Registered Investment Adviser. Cramer and Rauchegger, Inc. is not an affiliate or subsidiary of Kalos Capital, Inc.